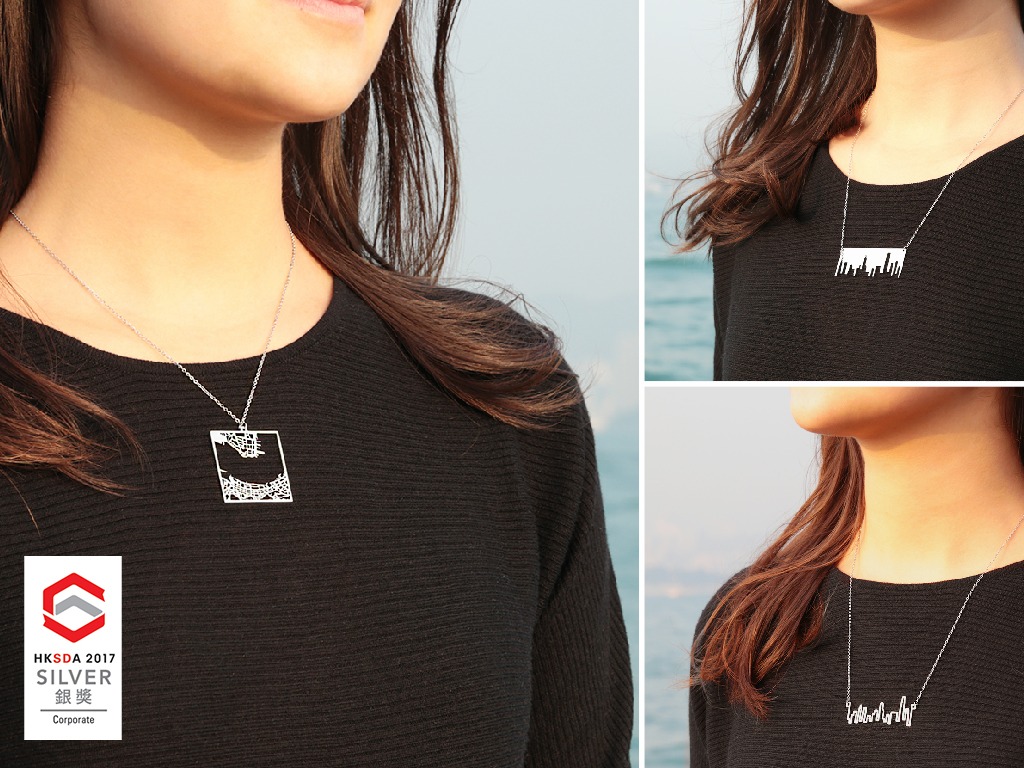 Silver Award for Personal Accessories Category
Embellish
Memory of Hong Kong
3 beautiful pieces of jewellery.
Representation of Hong Kong through the eyes of a French Architect.
Hong Kong Map in 1970's, before the city starts to spread to much over Victoria Harbour.
Hong Kong skyline which enhance the unicity of the city. Polished when seen from Kowloon side and brushed when seen from the Victoria Peak.
Hong Kong city sky who used the void to design the unique city.
Each item can be sell separetely.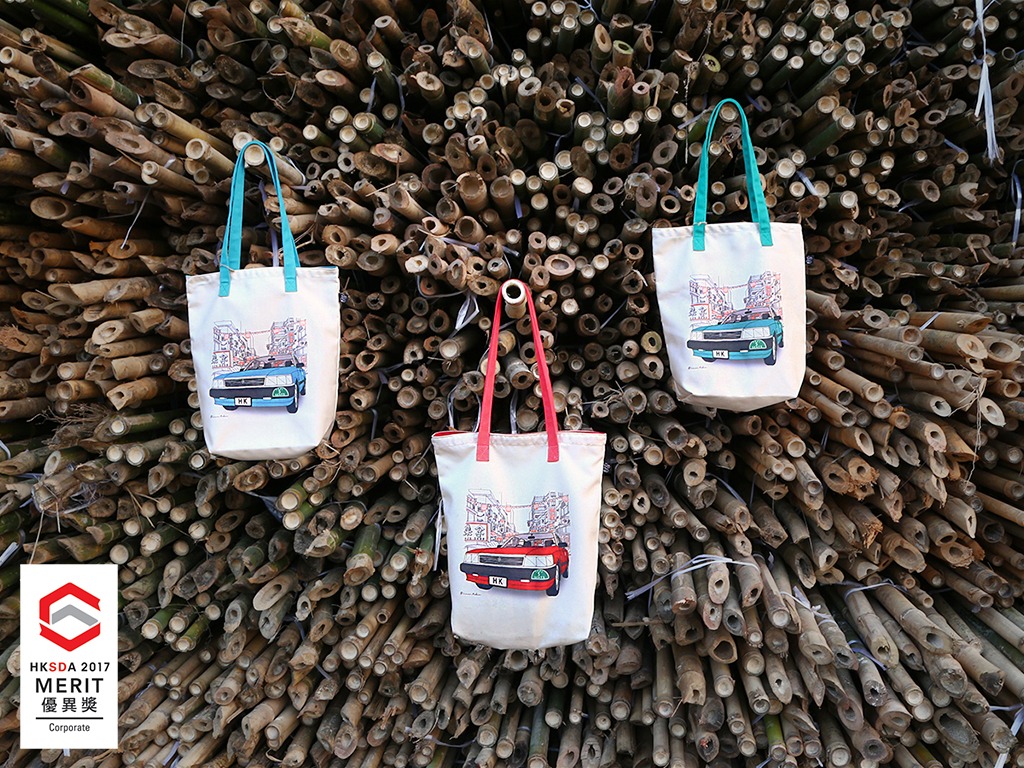 Merit Award for Personal Accessories Category
Carry goods
Hong Kong souvenir
Hong Kong taxi are very unique and very representative of the city.
There are three types identified by colour: RED (Hong Kong island and Kowloon taxis), GREEN (New Territories taxis) and BLUE (Lantau taxis).
The taxi collection shows each type of Hong Kong taxis surrounded by the unique Hong Kong atmosphere.
Each bag comes with a stand alone pouch where you can fold your bag into.
A hook has been stiched inside to hold your key safely.
Each item can be sell separately.